4 tags
To our amazing fans - most of you will have noticed by now the absence of a certain Damian Tapley from the band - especially those that have been with us since the beginning. After a lot of soul searching last year Damian decided to leave to pursue other ventures and after 4 amazing years we played our last show with him in his hometown of Perth at the Big Day Out in January. There were tears and...
6 tags
Rock And Roll Dandy vinyl is up for pre-order →
Go, go, go!! 
4 tags
4 tags
5 tags
5 tags
Hey Germany, don't forget you have tour dates... →
5 tags
5 tags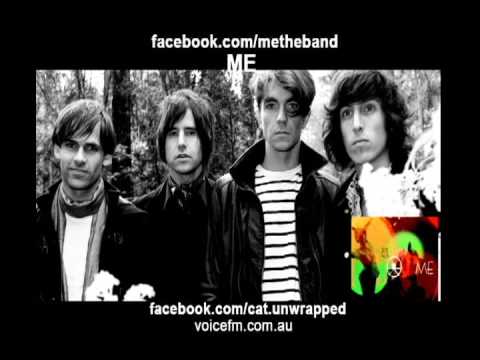 4 tags
ME special on Radio Rubicon →
2 tags
Anonymous asked: I went to see ME the other day (not my first time) and was super confused when Damian wasn't there but I just assumed he was sick or something. Josh was super cool to chat to though and had a really good stage presence :) It's still a shame about Damian though!
5 tags
Win a trip to see ME in Zurich! →
4 tags
Line-up changes
Just a heads up for anyone who hasn't been to a show on this tour yet or noticed a change to the About section on Facebook, Damian is no longer playing with the band. Josh is now playing guitar, he's the dude in the photos I just posted that you probably saw and went, "Huh, who's that?" He's cool and seems to be doing a pretty good job so far, and that's...
10 tags
5 tags
6 tags
11 tags
5 tags
"If I had to describe this album in just one word it would be Huge."
– Undersong's review of Even The Odd Ones Out 
4 tags
5 tags
6 tags
Any German fans? →
You can win a ME gig at your university or college!
5 tags
"Their music seems to be the result of pre-dubstep Muse making sweet love to..."
– Read the rest of The Music's review of Even The Odd Ones Out here. 
5 tags
5 tags
6 tags
Album Stream! →
ME are Rock Sound's band of the week, and even more excitingly, you can stream the whole of Even The Odd Ones Out on their site all week! 
5 tags
5 tags
6 tags
6 tags
4 tags
European Tour Dates
19th March - Comet, Berlin - Tickets 20th March - Prinzenbar, Hamburg - Tickets 21st March - Werkstatt, Köln - Tickets 22nd March - M4 Music Festival, Zurich - Tickets 23rd March - Zwölfzehn, Stuttgart - Tickets 24th March - Strom, Munich - Tickets 26th March - Arena 3 Raum Bar, Vienna - Tickets As always, don't forget to check for any age restrictions before booking and if...
3 tags
6 tags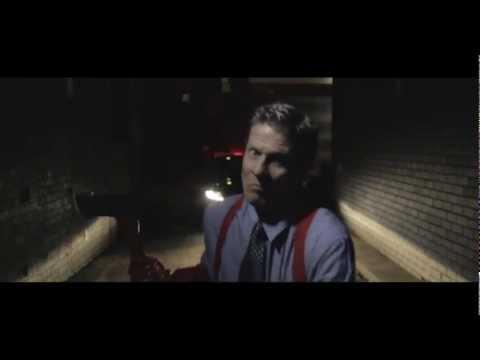 8 tags
Watch
Tone Deaf caught up with Luke and Mikey, backstage at Big Day out in Melbourne. 
6 tags
"When I first met Damian he had a broken arm and I couldn't tell how good he was...."
– Luke Ferris Read the rest of the interview with Beat Magazine here (and play spot the mistake!) 
7 tags
6 tags
5 tags
5 tags
"Just one of many highlights from the band's ambitiously colourful debut album,..."
– All Along The Way is featured on Tone Deaf's latest mixtape [x]
6 tags
6 tags
New UK Tour Dates
3rd March 2013 - The Leopard, Doncaster - Tickets (They're free!) 4th March 2013 - The Duchess, York - Tickets 5th March 2013 - The Barfly, London - Tickets 6th March 2013 - King Tut's Wah Wah Hut, Glasgow - Tickets 7th March 2013 - Think Tank, Newcastle - Tickets 8th March 2013 - Dry Bar, Manchester - Tickets 11th March 2013 - Kasbah, Coventry - Tickets A couple of these are...
4 tags
4 tags
Official Tracklisting for Even The Odd Ones Out
1. Hoo Ha  2. Trails in the Sky  3. Rock and Roll Dandy  4. Like a Fox  5. Westward Backwards  6. Carousel  7. Working Life  8. Under the Sun  9. Vampire!! Vampire!!  10. Choral  11. Your Favourite Colour  12. Their Song Pre-order here! 
3 tags
3 tags
5 tags
Pre-Order Even The Odd Ones Out! →
Exclusive album package [x] Signed Album [x] The album will also be available for download.  Release dates:  AUS - 25.1.13  UK - 25.2.13  DE - 1.1.13
4 tags
7 tags
4 tags
5 tags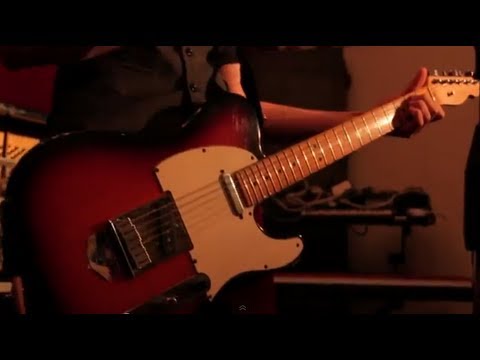 5 tags
Big Day Out Stage Times
ME will be playing the Blue stage from 12.15 - 1, except for Sydney where they will be on 12.45 - 1.30. You can plan your schedule and check out the other bands and stage times on the Big Day Out website. 
6 tags